2014/2015 is starting and you plan how the year is going to be. Riding in Sierra Nevada is a wonderful experience both for children and adults, alone or with your family.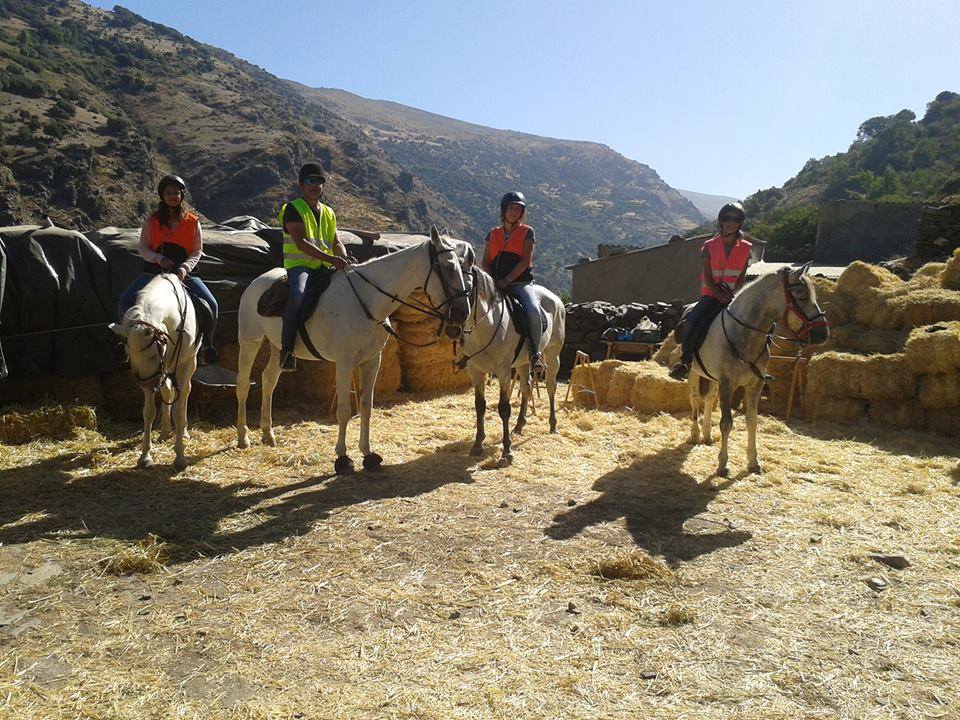 If you want to leave behind noise and busy days, if you want your children to practice an exciting sport and that will allow them to be surrounded by nature from the first second, here it is your chance.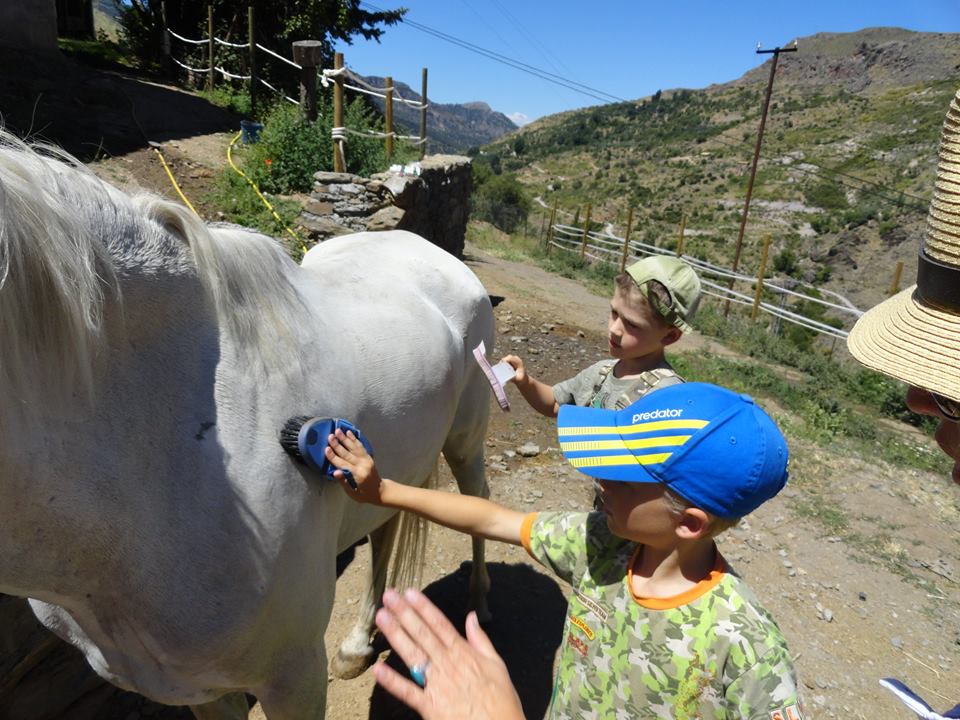 RIDING  CLASS

– For children (from 4 years old or more) and adults.
– Classes will be individual or in a very small group (4 people at the most)
– Groups will be according to ages and level of the riders.
– Teaching will be in our track or in the countryside depending on the evolution of the riders.
– Qualified teacher, civil insurance and proved safety.
– 10 Horas riding tickets for 100€. It does not expire and it can be used all year round and for several people.
– The ticket will give the families the right to enjoy Cortijo Las Encinillas premises, and automatically you will join Las Encinillas Club.
– For more info call us in +34 616256704 or you cam email us in cofradia@gmail.com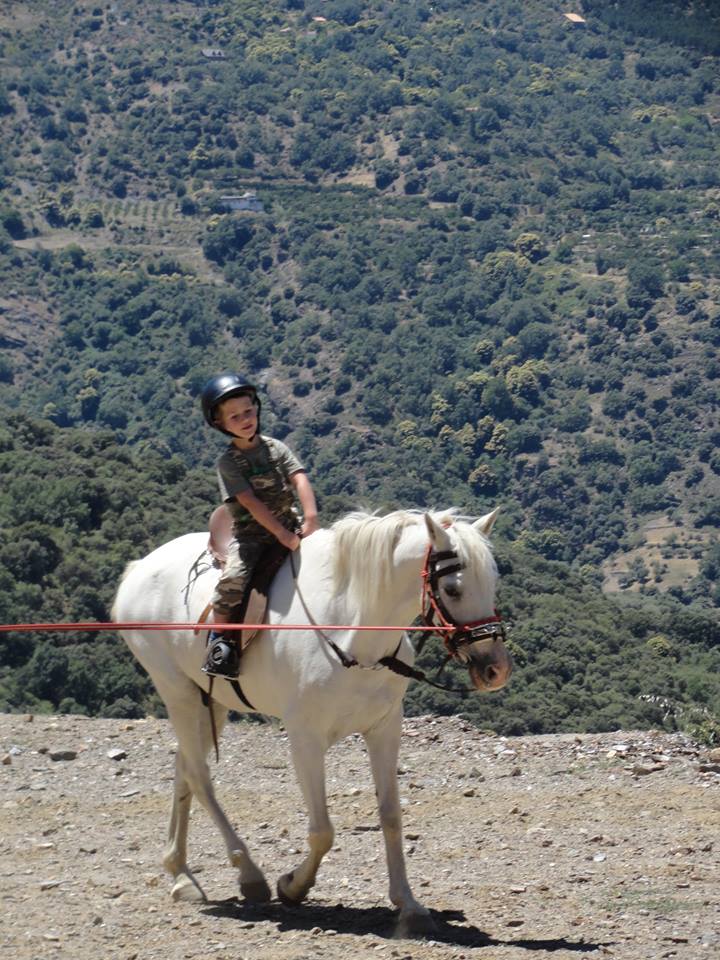 This is your chance for visiting Sierra Nevada with your children. Riding was never cheaper and easier.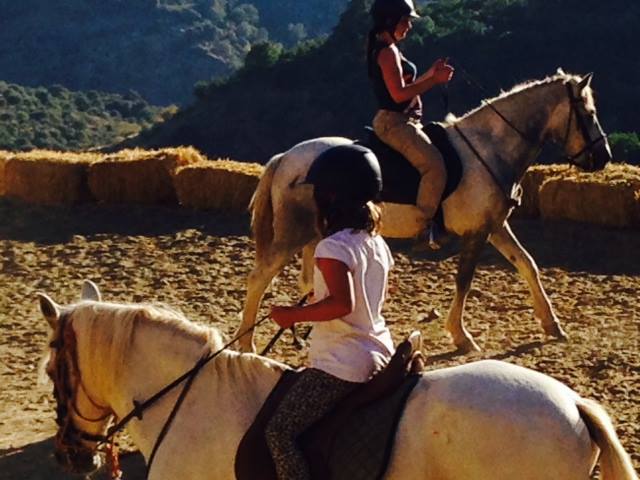 Pictures around belong to our friends and costumers during this summer. Thanks a lot for coming to visit us.