Wonderful visit from England to Sierra Nevada
I cut/paste their review from Facebook
Fantastic for beginners and experts alike. Beautiful well trained horses, good equipment and in a stunning setting. We would recommend Victor to anyone, he is passionate about his horses and a wonderful guide. The scenery was spectacular. We will certainly be back!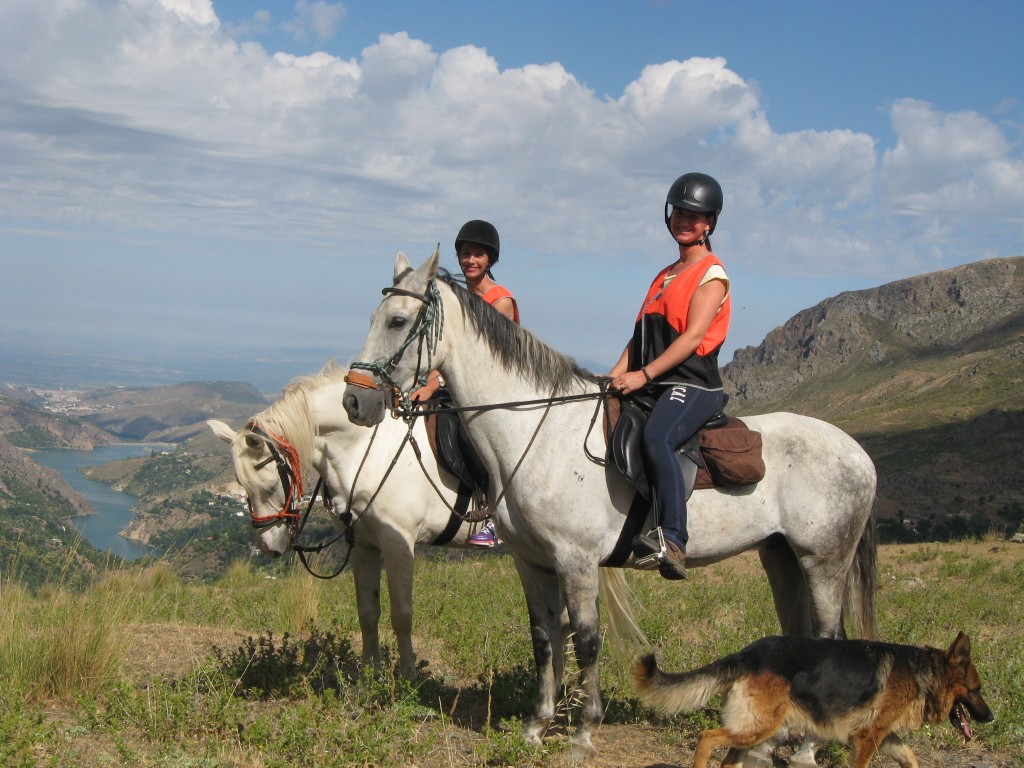 I paste again
Thank you Victor for a wonderful morning in spectacular scenery with your beautiful horses. I would not hesitate to recommend the stables to anyone who wishes to ride in this area. Horses suitable for every ability and an excellent guide.
Mel, correcting my poor English, told me that I have to say "trekking" better than horse riding. I take good note. Thanks Mel.
They were coming from Casa San Tomas in Guejar Sierra, a place I recommend.
You can view millions of more pictures in their facebook