Granada horse riding
Visit Alhambra Palace's city with an incredible price, including Alhambra tickets. 6 days / 5 nights
Day 1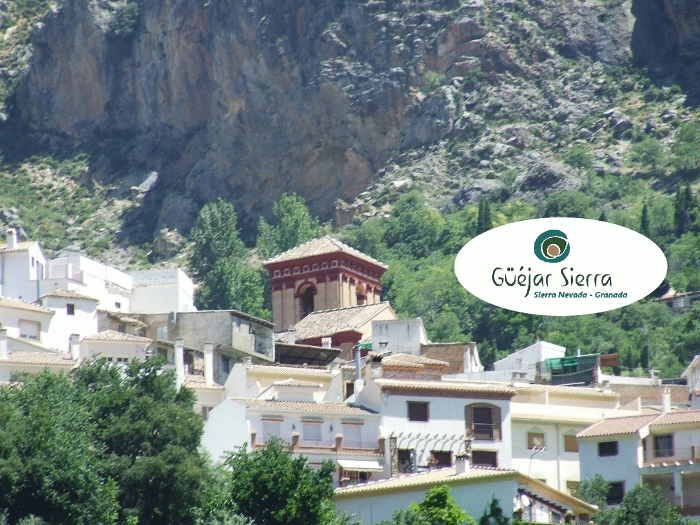 Arriving to the wonderful town of Guejar Sierra, 1000m high. In Guejar you will stay in some of our friends hotels or rural homes, most of them with swimming pools.
Day 2
Breakfast at your accomodation.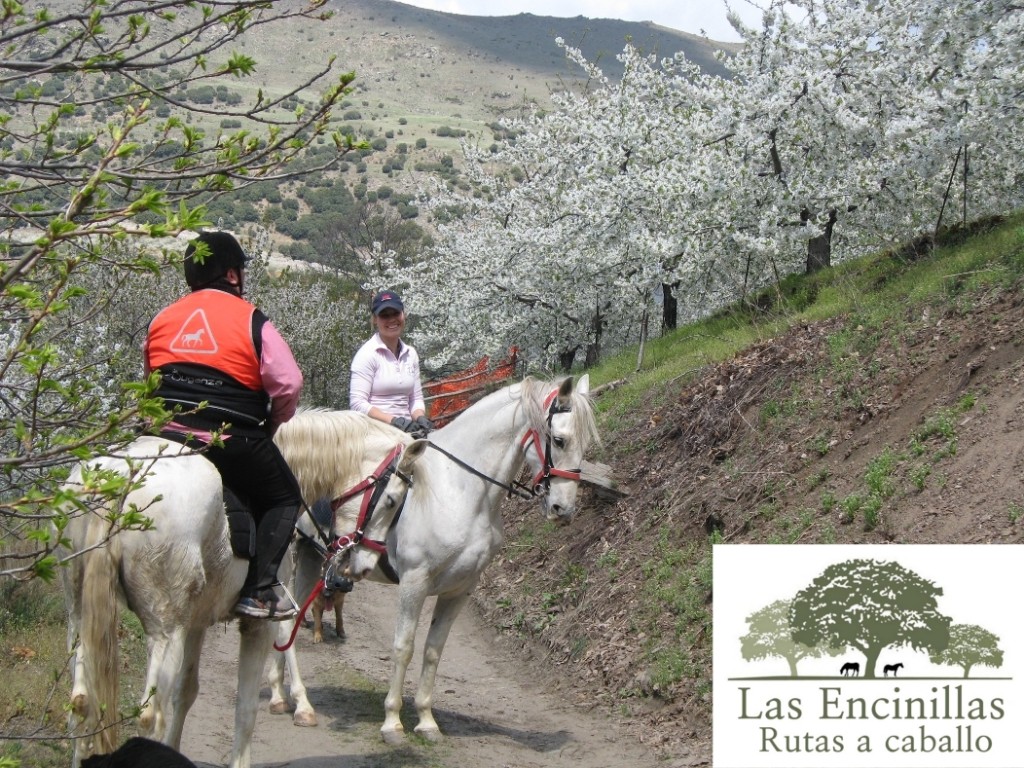 Going to Las Encinillas to meet your horse, tack and get into the adventure.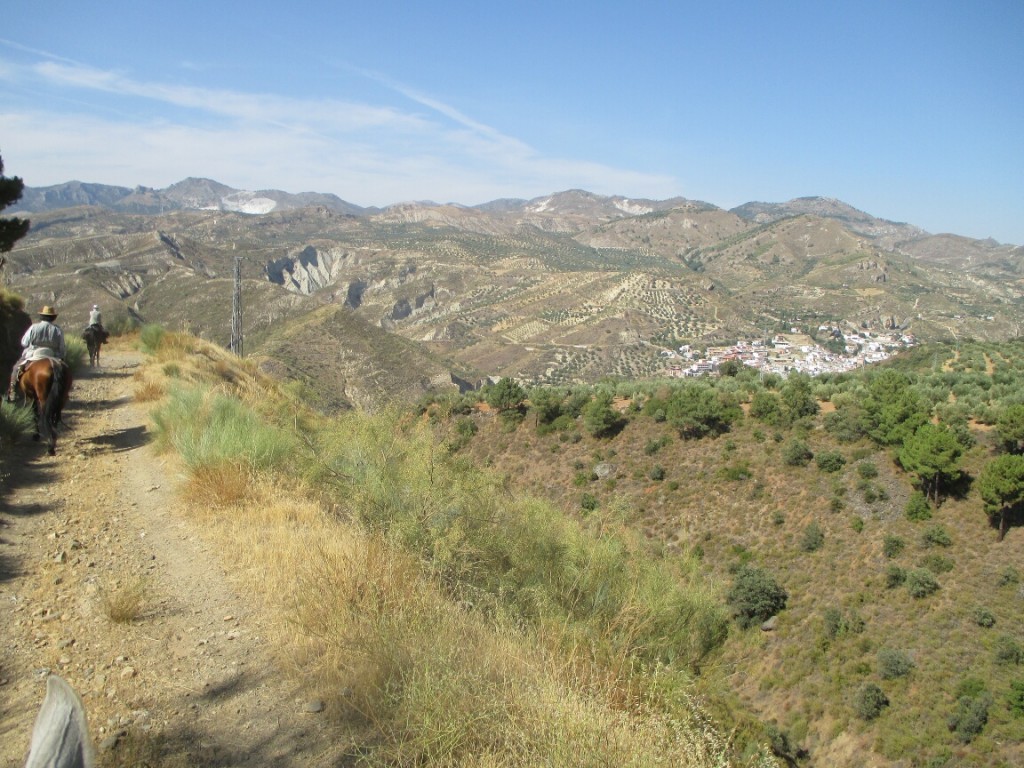 We will ride to Guejar Sierra and from there to Dudar, where we will enjoy a local meal in a small reastaurant from the town.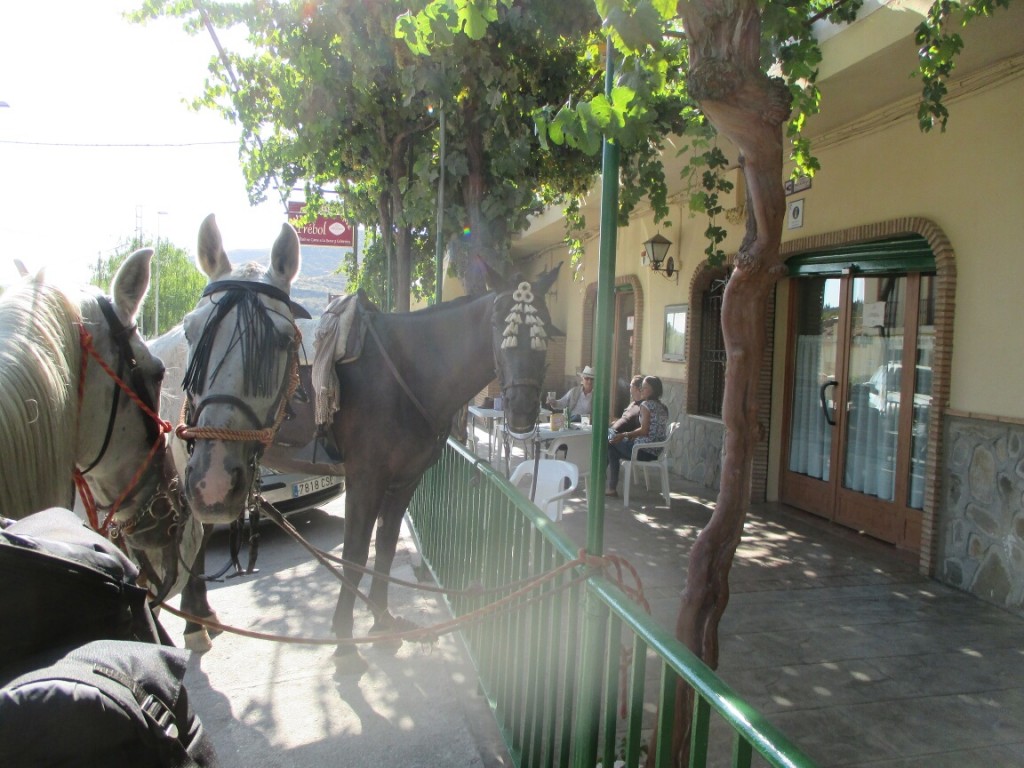 After eating we will head to Jesus del Valle and ride in the Darro riverside.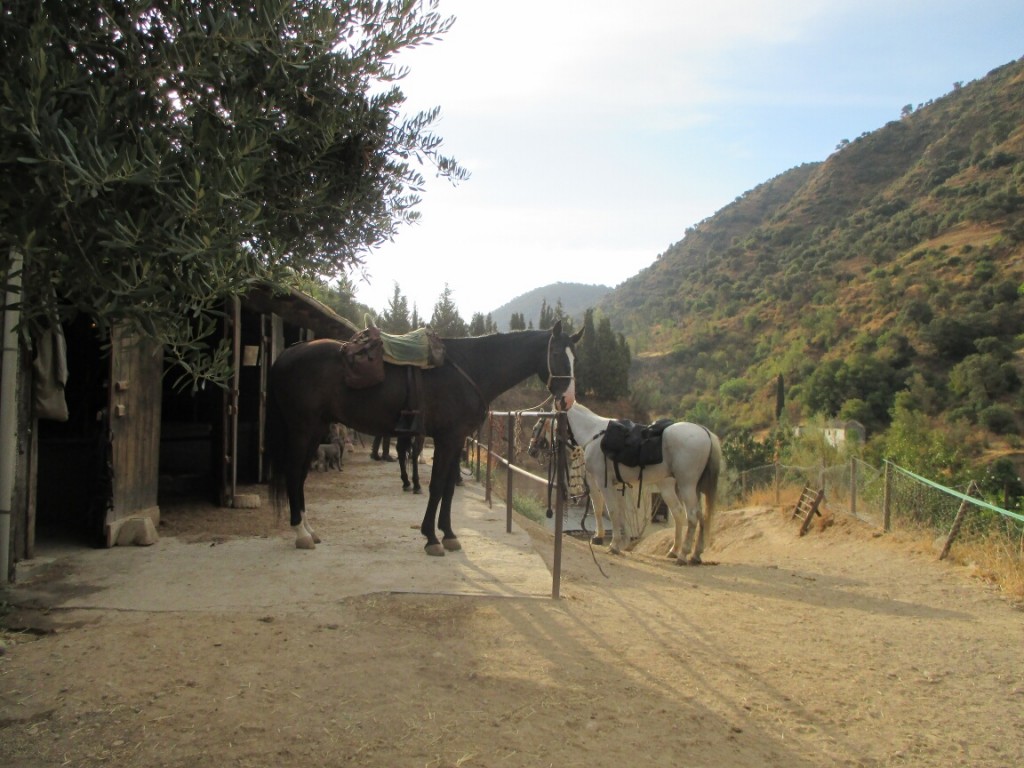 We will stay in Granada in hotel Macia Gran Via.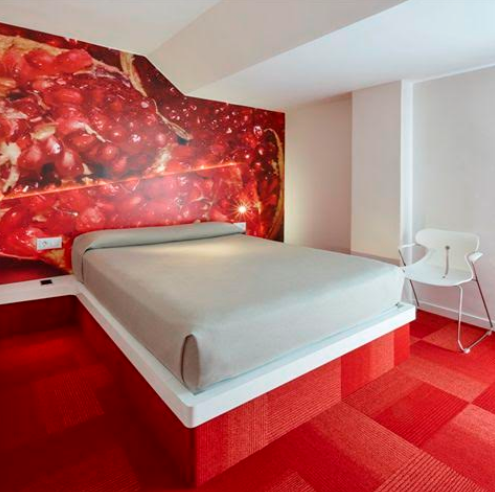 6-7 hours riding.
Day 3
Breakfast at the hotel's buffet.
Visiting Alhambra Palace and tourism day in Granada.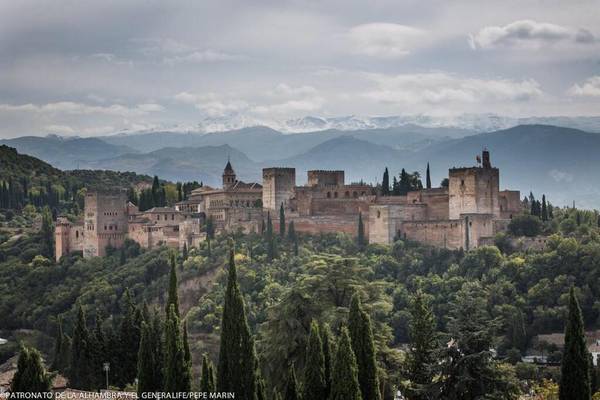 Going back to the hotel
Day 4
Today, we will move from Granada to Prado Negro.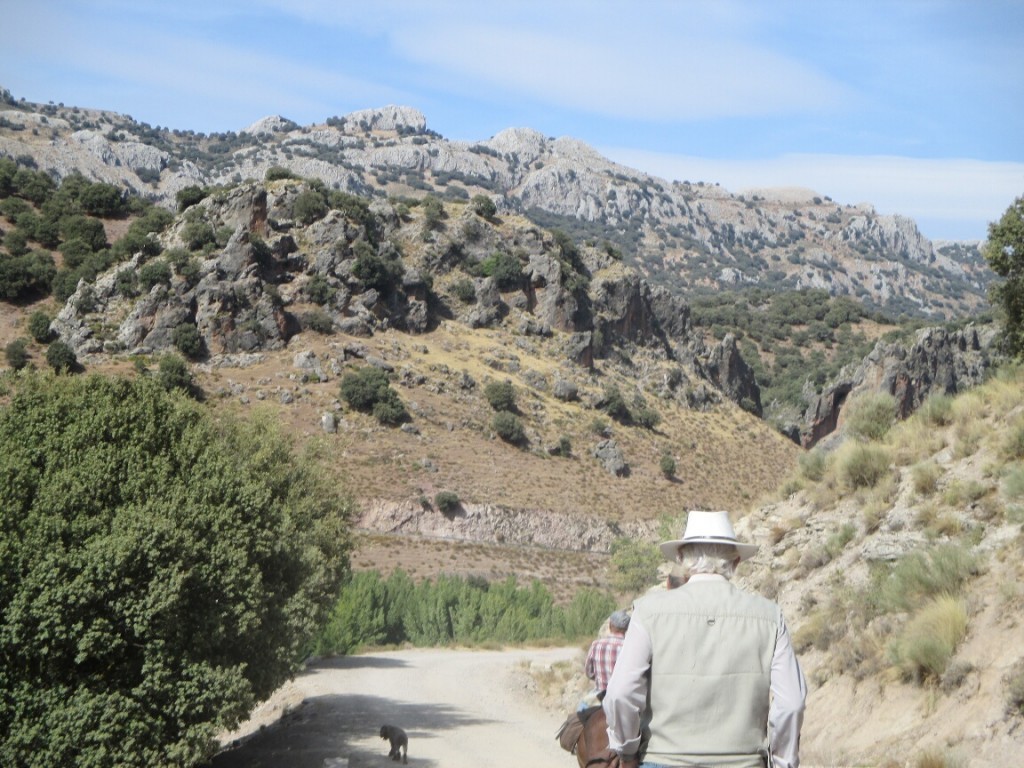 We will have lunch in a small restaurant in Beas de Granada.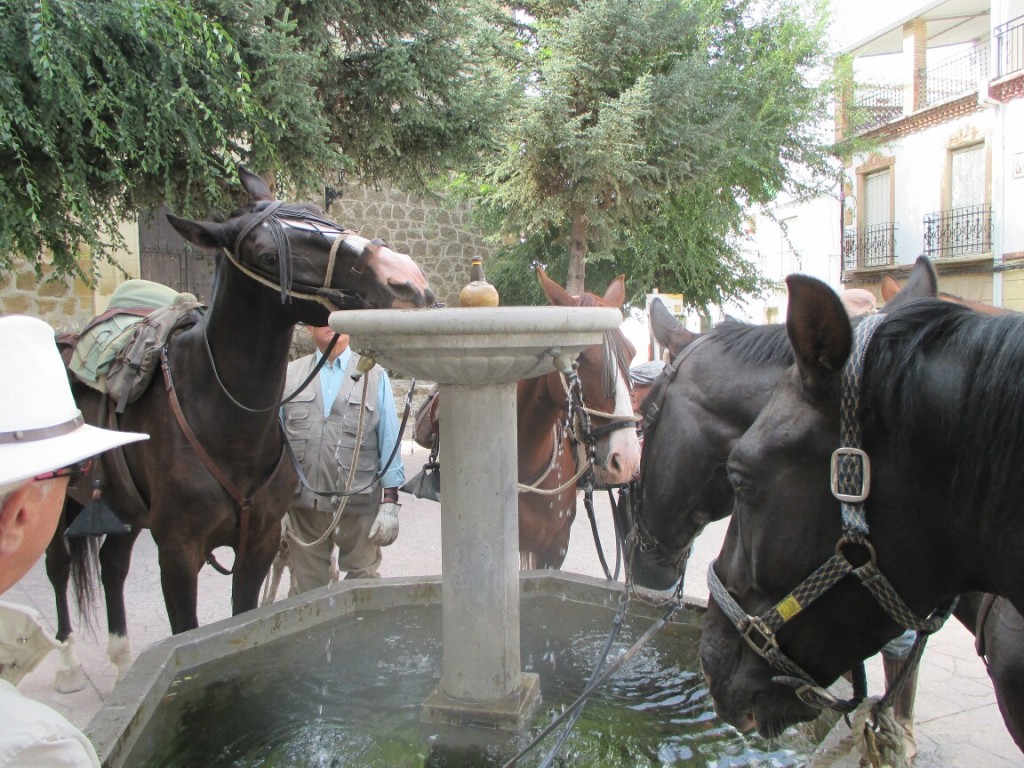 And we will follow our route direction Prado Negro. There, we will stay in local apartments.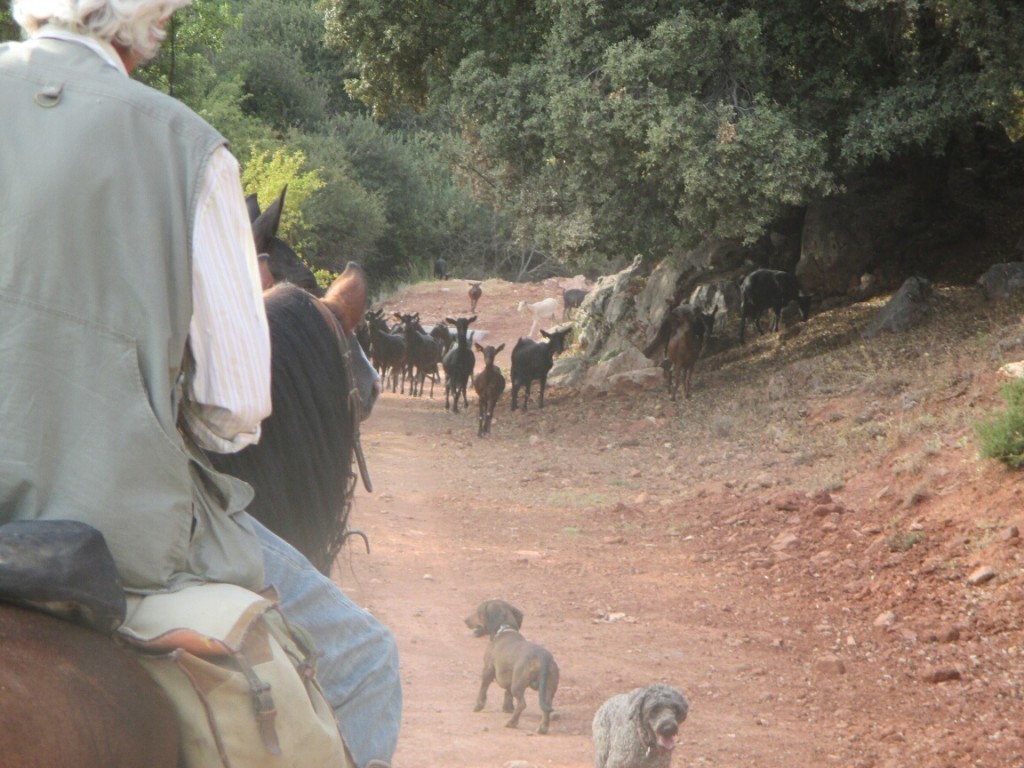 6-7 hours riding
Day 5
Breakfast at local bar in Prado Negro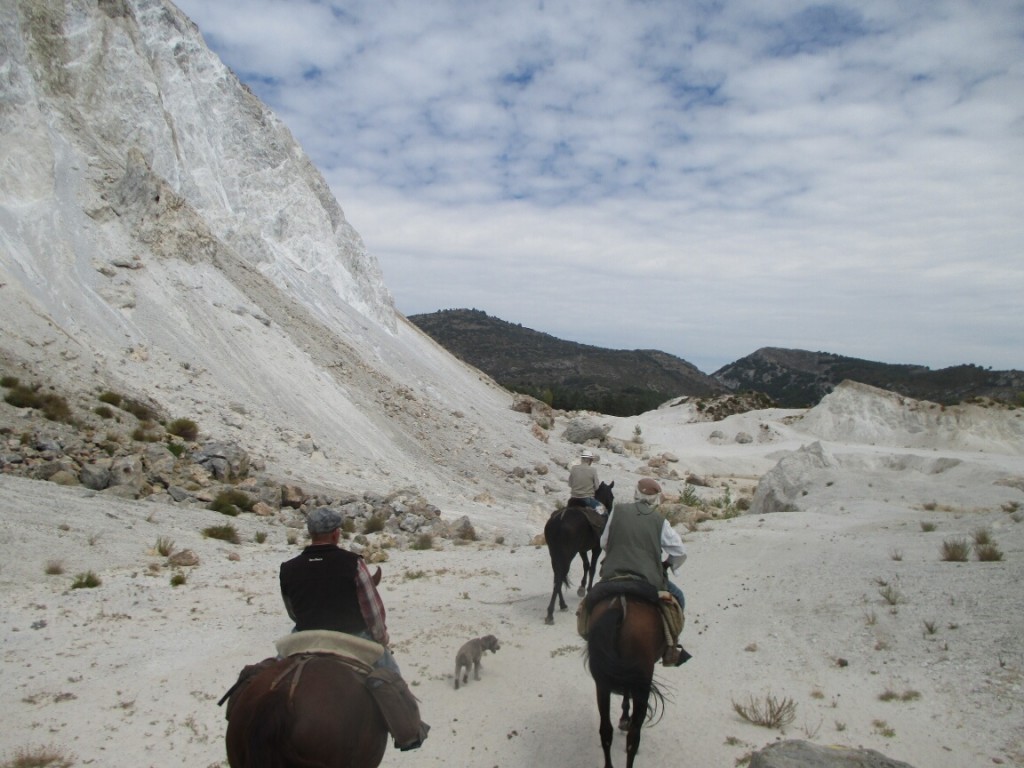 From there, passing by Quentar water reservoir, we will go back to Guejar Sierra and Las Encinillas. We will eat in a local restaurant in Quentar.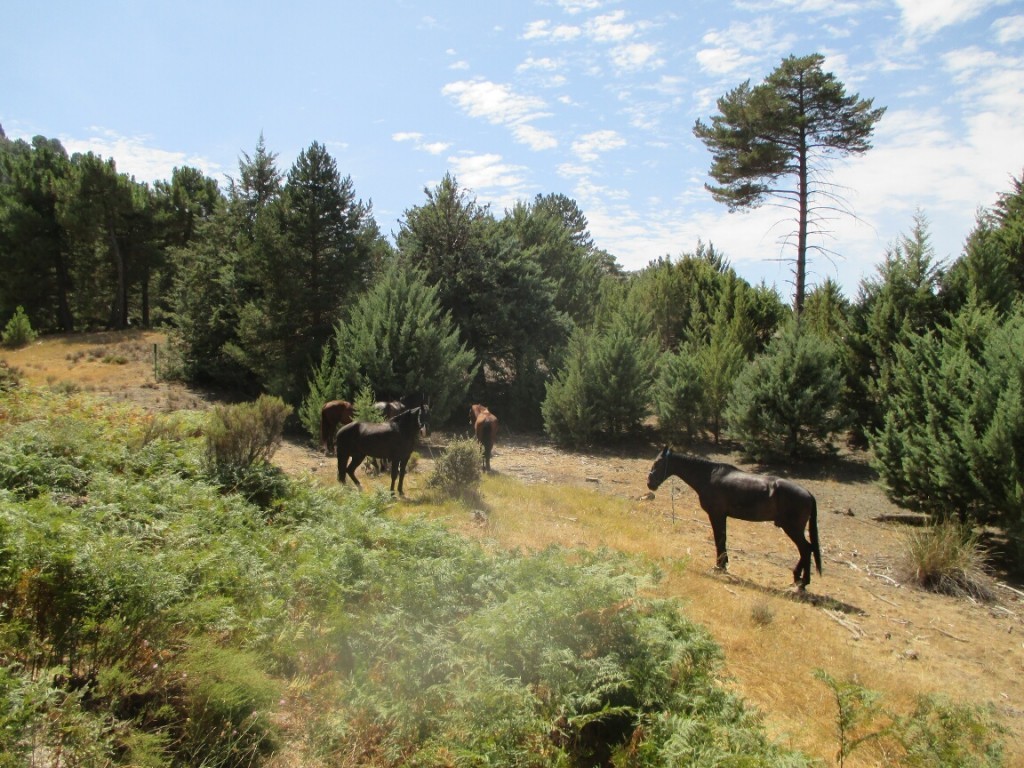 We will stay in Guejar Sierra
Farewell drinks
7-8 hours riding
Day 6
Breaksfast. Going back.
RESERVATION
PRICE: 850 Euros
Includes: 5 nights accomodation with breakfast, three days horse riding, tickets to Alhambra palace. Restaurant lunch three days. Farewell drink.
This price is based in a double room, if you need a single room an extra charge of 150 Euros will be applied.
Not included: flights, personal and accident insurance, transfers from/to airports. Everything that is not in the included section.
Airport Transfer: We can arrange collection from Malaga or Granada airport for an additional cost of 35 Euros per person each way. The collection time should be no later than 4pm, and the return transfer on the day of departure would get into Malaga on earlier than 10am.
Contact us on +34616256704 or victorfernandez@gmail.com